At Mulley Communications, we're more than just a social media agency; we're your partners in navigating the digital landscape. With a rich history of being there in the early days of digital marketing, we've witnessed the evolution of social media and have been at the forefront of its transformative power for businesses.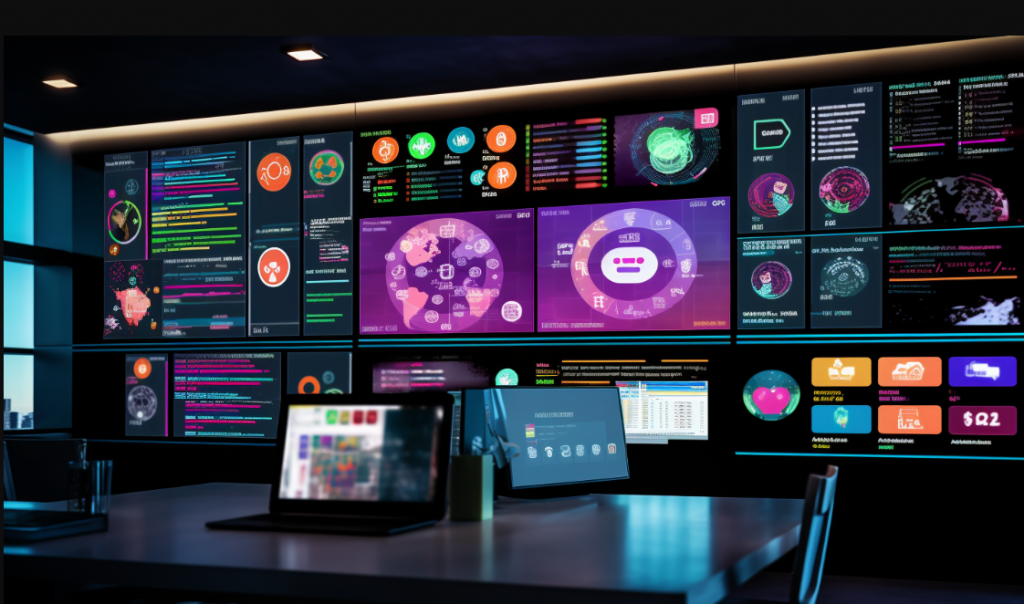 Our Services:
1. Social Media Management:
Our dedicated team ensures that your brand maintains a consistent and engaging online presence. We handle everything from content curation to customer engagement, ensuring your brand's voice is heard and resonates with your audience.
2. Social Media Marketing:
Harness the power of targeted campaigns with our strategic approach. We craft campaigns that not only reach your desired audience but also ensure maximum return on your investment.
3. Paid Social Media Campaigns:
Amplify your brand's reach with our expertly designed paid campaigns. At Mulley Communications, we pride ourselves on our expertise across a range of advertising platforms. Whether it's Google Ads, Bing Ads, Facebook Ads, Instagram Ads, Snapchat Ads, or TikTok Ads, our team ensures every Euro is effectively utilised, capturing attention and driving conversions. Our deep understanding of each platform's nuances allows us to tailor campaigns that resonate with specific audiences, ensuring optimal results for your investment.
4. Creative Campaigns:
Beyond the algorithms and analytics, we believe in the power of creativity. Our team devises unique campaigns that span both digital and traditional media, ensuring your brand stands out.
5. Comprehensive Consultation:
Whether you're a start-up finding your feet or an established brand looking to revamp your digital strategy, our experts are here to guide you every step of the way.
Social Media and Digital Marketing Training in Dublin
We can offer bespoke social media courses in Dublin including Facebook, SEO, Twitter and linkedIn with various business organisations. We also run a lot of our own courses and advertise them on our blog and Twitter. These include Facebook for Business, Twitter for Business and LinkedIn for business.
FAQ

how to start a social media marketing agency
Well, just start. The best thing to do is to make sure that your offering is clear, know what your market is who your customers will be know how much you're going to charge and see can you get any kind of recurring income from a certain amount of clients, and that should help you keep going. And also have a very good financial person or an accountant. That will keep you in check and let you know that the business is doing well. What is a social media agency. It's a company that has an expertise in social media and properly digital marketing, and they probably have a bunch of people working for them that are experts in certain areas, and they can service, a client or an organization, and do the work that might be outsourced by sort of as a small company or a large company that just don't have the expertise to do it themselves.
what does a social media agency do
Well, what a social media agency does is actually to look after social media to be experts in that area, and they'd be good at running ads running campaigns, or managing accounts for small companies and large companies that just don't have the time or the expertise to do their own social media. They can also be good for creative this stuff, so creative stuff, and come up with interesting campaigns on social media, or in traditional media to help the company, sometimes you outsource what mechanics are doing social media, which has the talent as well.