At Mulley Communications, we know what it takes to get your press release in front of the right people. We have extensive contacts in the media, and we know how to get your message in front of the right journalists and influencers. We also work closely with our clients to develop a media strategy that ensures that their press release is seen by the right people at the right time.
Our Services
We offer a range of services to help businesses create effective press releases and media strategies, including:
Press release writing and editing
Media strategy development
Press release distribution
Media relations
Mulley Communications Press Coverage.
Client Coverage
Our clients have received coverage in top-tier publications, including Irish Examiner, Irish Times, Irish Independent, Ryan Tubridy, Newstalk,  local radio.
Contact Us
If you're looking for a partner to help you create compelling press releases and develop a media strategy that gets results, look no further than Mulley Communications. Our team of experts is ready to help you take your business to the next level, and we're committed to delivering results that exceed your expectations.
Contact us today to learn more about how we can help you get the media exposure you need to grow your business.
Press Release Writing: Why It's Important for Your Business
A press release is a powerful tool for promoting your business and getting your message out to the media. Whether you're launching a new product, announcing a major milestone, or sharing industry insights, a well-written press release can help you reach your target audience and gain valuable exposure for your brand.
Press releases serve several purposes. First, they help you build credibility with your audience. When you issue a press release, you are effectively saying that you have news worth sharing. Second, press releases are a great way to reach a large audience, quickly and easily. With a single press release, you can reach thousands of journalists, bloggers, and social media influencers who can help spread the word about your business.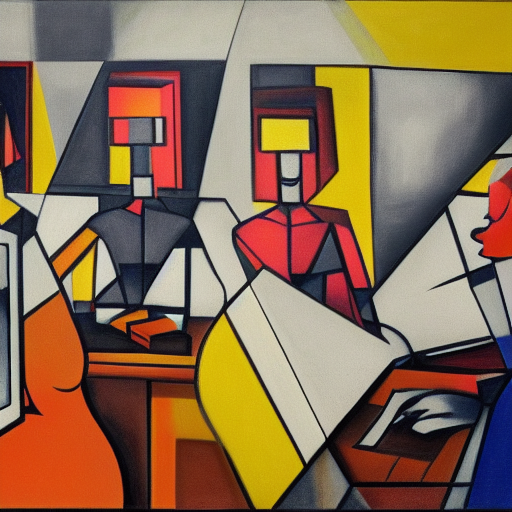 Why Choose Mulley Communications for Your Press Release Writing?
Mulley Communications is a leading provider of press release writing and media strategy services. Our team of experts has a wealth of experience in creating compelling press releases that get results. We understand the importance of crafting a clear and concise message that resonates with your target audience, and we work closely with our clients to ensure that their press releases are effective and impactful.
Resources
Press Release Writing FAQ
Press Release Template
Press Release Ideas for SMEs