50 Irish businesses have now applied for Facebook Like Stickers. Get yours now!
Earlier this year Facebook started sending some businesses stickers to put on their doors/windows/checkouts so people knew they were on Facebook. There's plenty of signs in shops and businesses in Ireland with "We're on Facebook". While waiting for Facebook in Ireland to send these stickers out, we'd like to offer your business one of these customised stickers: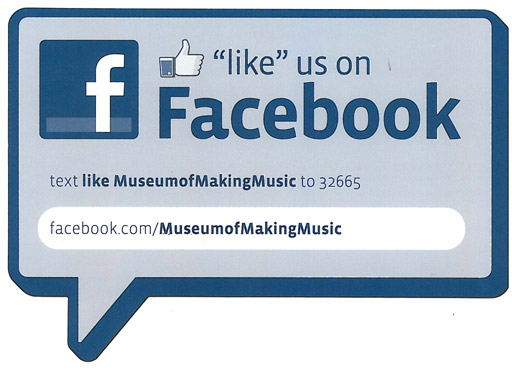 If you want a Facebook sticker for your business, please fill out the form below. Do note that it will take up to 28 days to print and post your customised sticker.
Edit: All done and dusted now.