Web Design Ireland: The Importance of a Good Website
In today's digital age, having a good website is essential for businesses. A website is the face of your company online, and it is the first thing that potential customers will see when they search for your business. A well-designed website not only attracts new customers but also helps retain existing ones.
In Ireland, many businesses are small to medium-sized enterprises (SMEs). To support these businesses, the Irish government has launched a scheme called the eCommerce Grant, which provides a 50% grant of up to €5000 for businesses with under 10 employees who wish to create an eCommerce website.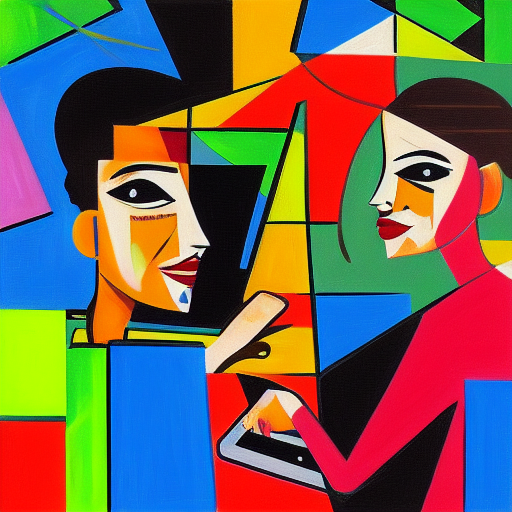 Why Choose Mulley Communications for Your Website Design?
Mulley Communications is a leading website design company in Ireland, offering a full range of services to help businesses create a website that is both functional and visually appealing. Our team of experts has a wealth of experience in designing websites that are tailored to our clients' specific needs and requirements.
We understand that every business is unique, and so we take a personalized approach to website design. We work closely with our clients to understand their brand and what they want to achieve with their website. This allows us to create a website that accurately reflects their brand and meets their goals.
At Mulley Communications, we use the latest technology and design trends to create websites that are not only visually stunning but also easy to use and navigate. Our websites are optimized for search engines, ensuring that they are easily found by potential customers when they search for businesses in your industry.
Our Services
We offer a range of services to help businesses create a website that meets their needs, including:
Website design and development
eCommerce website design and development
Search engine optimization (SEO)
Content management systems (CMS)
Website hosting and maintenance
At Mulley Communications, we believe that a website is an investment in your business's future. We work hard to ensure that our clients receive a website that meets their needs, and that they can be proud of for years to come.
If you're looking for a website design company in Limerick, look no further than Mulley Communications. With our personalised approach and a range of services, we can help you create a website that meets your needs and exceeds your expectations. Don't forget, if your business has under 10 employees, you may be eligible for the eCommerce Grant and receive a 50% grant of up to €5000 for your eCommerce website.
Contact us today to learn more about how we can help you build a website that you'll love.