Website Design Cork: Building Your Dream Website with Mulley Communications
In today's digital age, having a website for your business is a must. It is the face of your brand, and it provides valuable information about your products and services to potential customers. But, with so many options available, it can be overwhelming to choose the right website design and development firm for your business. Fortunately, Mulley Communications can help.
Mulley Communications: Your Trusted Partner in Website Design
Mulley Communications is a leading website design and development firm based in Cork, Ireland. With years of experience in the industry, our team of experts can help you build a website that reflects your brand and meets your needs. Whether you need a simple brochure website, an ecommerce platform, or a customised solution, we have the skills and expertise to deliver.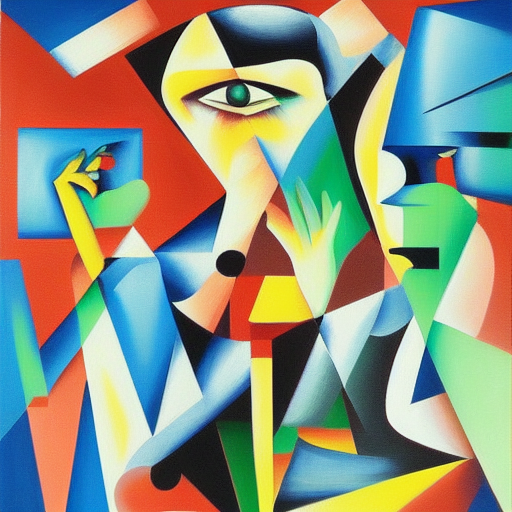 Why Choose Mulley Communications for Your Website Design?
Here are some of the reasons why you should choose Mulley Communications for your website design needs:
Expertise: Our team of experts has a deep understanding of website design and development, and we use the latest technologies and techniques to create high-quality, user-friendly websites.
Customisation: We understand that every business is unique, and we work closely with you to create a website that reflects your brand and meets your specific needs.
Affordable Pricing: We offer competitive pricing for our website design services, and we are committed to helping you get the best value for your money.
Excellent Customer Service: We are dedicated to providing excellent customer service and support, and we are always available to answer your questions and address your concerns.
Get a 50% Grant for eCommerce Websites
If you are a business with under 10 employees, you may be eligible for a 50% grant up to €5000 for ecommerce websites. This grant is designed to help small businesses in Cork to build an online presence and reach more customers. With Mulley Communications, you can take advantage of this opportunity and get started on your ecommerce website today.
Get Started Today
Don't let your business get left behind in the digital age. Contact Mulley Communications today to learn more about our website design services and how we can help you build the website of your dreams. With our expertise, customisation options, and affordable pricing, there's no better choice for website design in Cork.