Web Design Kilkenny: Building a Website That Works for You
Are you looking for a way to create a website that represents your business and helps you reach your target audience? If so, look no further than Mulley Communications. Our team of experts has the knowledge and experience to create a website that meets your needs and exceeds your expectations.
When you choose Mulley Communications for your website design Kilkenny, you can expect the following:
A custom website design that reflects your brand and your goals
A user-friendly interface that makes it easy for visitors to find what they need
Responsive design that ensures your website looks great on any device
A focus on search engine optimisation (SEO) to help you get found online
Ongoing support and maintenance to keep your website running smoothly
Our team will work with you every step of the way to ensure that your website meets your needs and exceeds your expectations. Whether you need a simple brochure website or a complex eCommerce site, we have the skills and expertise to make it happen.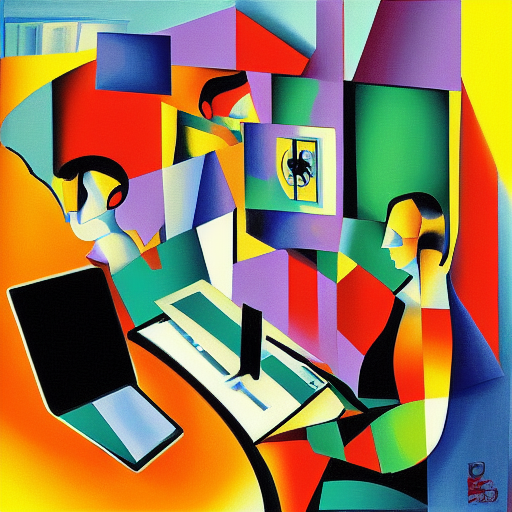 Grants for eCommerce Websites
If your business has fewer than 10 employees, you may be eligible for a 50% grant of up to €5000 for your eCommerce website. This grant is designed to help small businesses get online and reach a wider audience, and it is a great opportunity to get the website you need without breaking the bank.
To take advantage of this grant, simply contact Mulley Communications and let us know that you are interested. We will guide you through the application process and help you get the funding you need to build your website.
Kilkenny: Get Your Website Design Today
If you are ready to build a website that works for you, contact Mulley Communications today. We will work with you to create a website that meets your needs and exceeds your expectations, and we will ensure that your website is up and running in no time.
Don't wait – contact us today and start building the website of your dreams.