I've just spent the past hour and a half going through Facebook, looking at the various ads targeted to Irish people and getting more and more annoyed with them. The standard of copy, design and actions after clicking an ad makes me want to bang my head against a wall. If badly designed ads are most common on Facebook it means people will pay less attention to them. This is bad for Facebook from a revenue perspective and bad for advertisers who work hard for good copy as people will self-train themselves to ignore all ads due to bad experiences. Here are some tips on what to do and what not do with examples from this evening.
Here are some tips:
Include an image:
This ad is boring plain text. An image would have gotten our attention more.


Target your ads:
This ad asks are you from Ulster. 3/4 of the population that are outside of Ulster also see this ad. Not smart.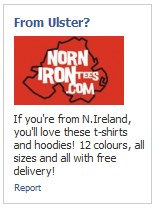 Target your copy:
The ad here knows my age so mentions it in the ad itself. You can target deeper than that though. How about my gender, my employment, my martial status?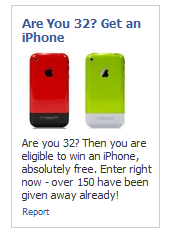 Have a landing page if going offsite:
These ads sent us to the front page of the websites. Why? Have a targeted ad send us to a targeted page. Make sure the page is designed to ask an action of the person that's landed.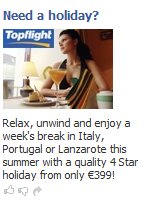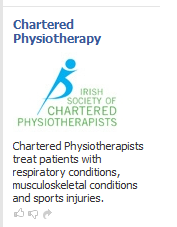 This ad sends us to a specific product page but it isn't streamlined or have the same copy as the ad that sent you there: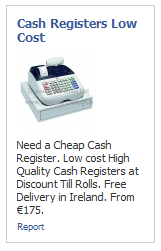 If sending to a page, make sure there's activity.
This ad sends you to a page that looks pretty dead: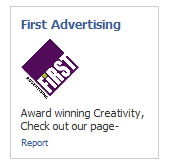 If sending to a page for booze or other goods, make it legal
14 year olds can become fans of this booze. Not good.