So it was announced by Mattel that Barbie is going to be "hashtag unapologetic" about being an entrepreneur. iPad, business attire and a LinkedIn profile! You can buy the doll right here now.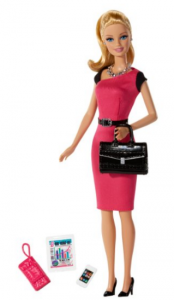 Plastic ceilings
From the PR blurb:
This year Barbie is once again breaking through plastic ceilings and inspiring girls to follow their dreams. The 2014 career of the year doll is Entrepreneur Barbie. To celebrate her newest career, Barbie is honoring special women entrepreneurs to help start a conversation for girls everywhere, reminding them that — "If they can dream it, they can be it – anything is possible!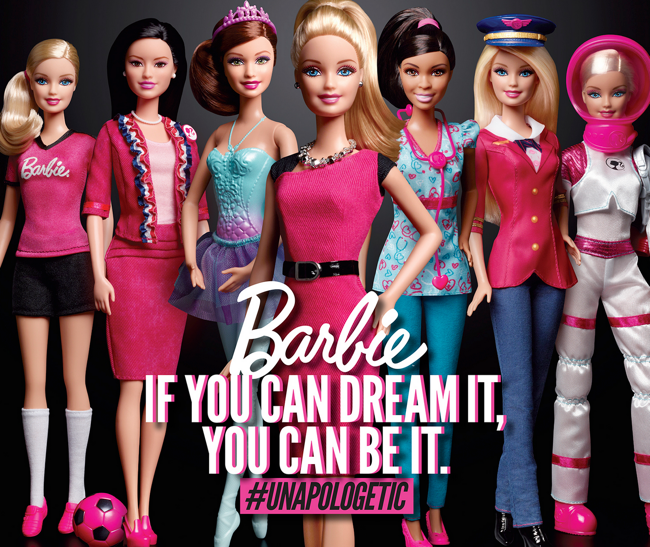 So with that, if you go on to LinkedIn now and look for Barbie, hello Barbie!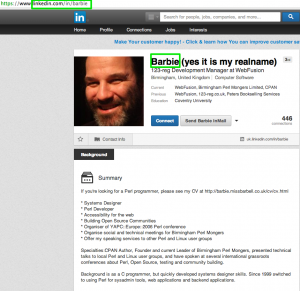 LinkedIn.com/in/Barbie
Even when you Google for "Barbie LinkedIn" you get: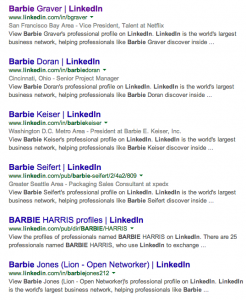 This guy is going to be getting a lot of views and I'm sure some weird connection requests too.